Returning for the fourth year in a row, Music With Motion is a unique, family-friendly concert experience which ties together the live performance of game music and breathtaking videos on the big screen. This Adelaide Fringe show premieres arrangements of old classics and new releases by our Artistic Director and award-winning composer, Nathan Cummins. It is designed for music and gaming enthusiasts alike.
This year, brace yourself for more excitement than ever: it is the "End Game" and we zero in on the dramatic music of final and boss levels. Think desolated landscapes, mythical enemies, jaw-dropping confrontations and get ready to be glued to your seat!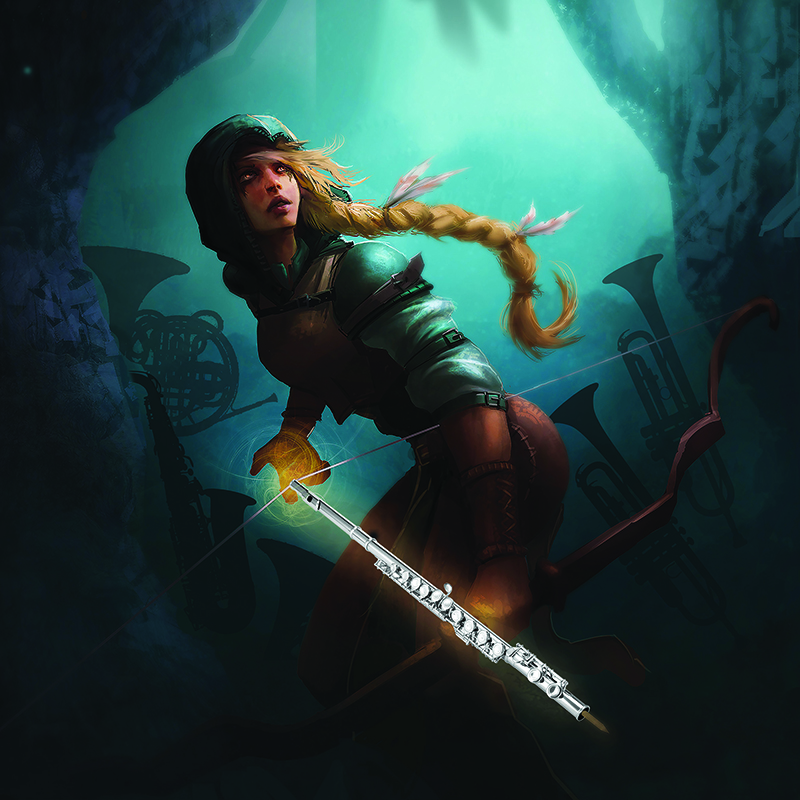 Music With Motion: End Game will be performed on three dates only across two venues:
Do not miss out: head to FringeTIX now and book your tickets!
And if you still need some convincing, reviews of past iterations of Music With Motion should do the job:
"The Woodville Concert band continue to demonstrate their prestige and expertise by showing their ability to adapt to serval musical and performance styles. […] Cummins has once more produced a musical masterpiece and has tapped into a growing market that needs more attention. Whatever it may be the Woodville Concert Band's next project is always worth a visit and even if you don't play games the tracks that embody them are well worth a listen." – Jonathon Tonkin, Adelaide Food Central
"[…] Music with Motion comes highly recommended. It's a celebration of both the past and present games in the industry in the industry and you might even be exposed to a franchise that has fallen under your radar. I'll certainly be keeping a keen eye on what else the Woodville Concert Band has planned for the future." – Joseph Rositano, Rocket Chainsaw