An active community band in Adelaide's western suburbs
If you enjoy music, ranging anywhere from bigband jazz, to classical and orchestral, or to film and game, we're the band for you. If you play woodwind, brass or percussion, we'll always welcome new members within our ranks.
Play new music in exciting ways
We pride ourselves on playing new and exciting music in fun ways, including premiere performances of new works by local composers.
Promote musical education and encourage participation
We encourage participation amongst students and performers, both young and old, from beginners to professionals. Even if you're just starting out, or haven't played in a while and want to get back into it, come along and give it a try.
A long history of music playing
The Woodville Concert Band has a long history of creativity and success. Founded in the 1980s by the now City of Charles Sturt council, the band plays and encourages performances of creative works in new ways.
Rehearsals every Thursday from 7:30pm - 9:30pm
27A Wilpena Terrace, Kilkenny
We hope to see you there!
Still on the fence? Don't be
Testimonials
We've played in countless events and for countless organisations.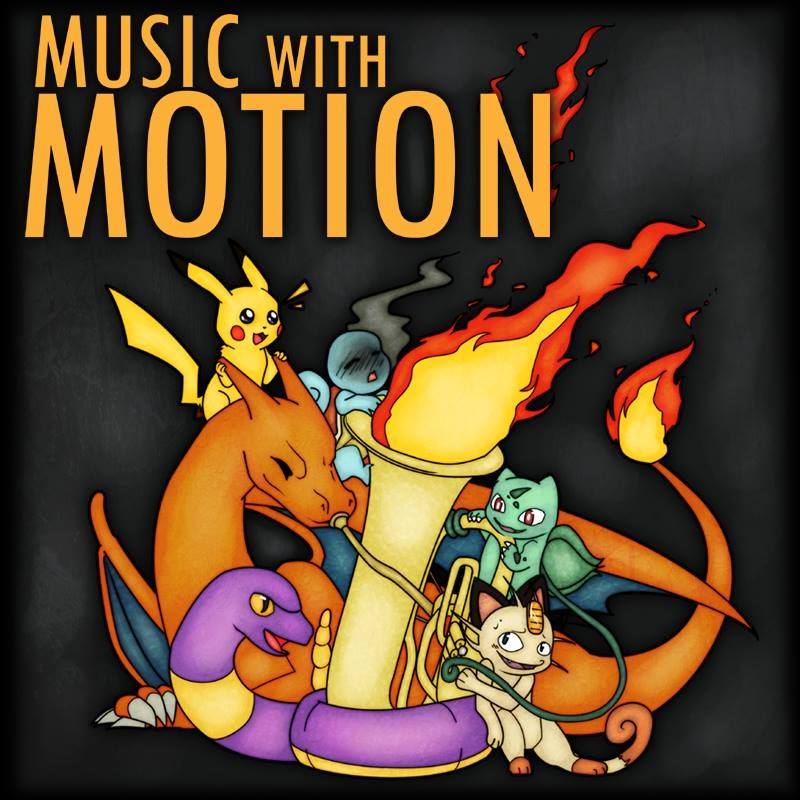 Joseph Rositano
Video games, music, and movies enthusiast
"But often it's the smaller community events that go unnoticed, which is a shame as not only are they produced by talented individuals but can also prove to be a fun night out. This certainly was the case for Music with Motion, an Adelaide Fringe show produced and performed by the Woodville Concert Band at Woodville Town Hall.

I'll certainly be keeping a keen eye on what else the Woodville Concert Band has planned for the future."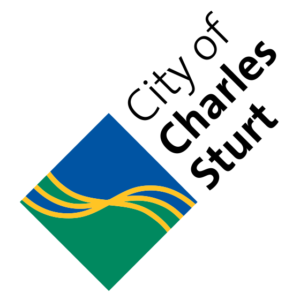 Mayor Angela Evans
City of Charles Sturt
The Woodville Concert Band have been performing at Charles Sturt's citizenship ceremonies for many years now and play an important role in this celebratory occasion for our newest citizens.
The entertainment they provide is upbeat, positive and the audience always get involved and sing along to familiar tunes.
The band are professional and provide a great first impression of the community groups that make up the Charles Sturt community.
Kym Clayton
The Barefoot Review
This concert [in 2021] is the fifth consecutive year that the Woodville Concert Band together with their Artistic Director have presented 'Music With Motion'. Make sure you put it on your list next Fringe, especially if you are a music lover. The Woodville Concert Band is a class outfit.

Rev. Ray Prettejohn
2/25 Battalion Legion Cadet Corps
"The Woodville Concert Band is a very obliging and friendly band. They are always doing their absolute best to be helpful to the community. What an excellent band!"
Available for hire
We're available for hire for functions and engagements, with an expansive and highly diverse repertoire. We're flexible, professional, versatile, and will be a perfect fit for any type of event.
Get in touch
Contact us for more information regarding rehearsals, or our availablity
Join us at rehearsal

7:30pm-9:30pm every Thursday
27A Wilpena Terrace, Kilkenny, South Australia
Give us a ring
Nathan Cummins
Artistic Director
0433 736 332